10 Posts From Our Users to Get You in the Fall Mood
We're so thirsty for fall, that at this point we're taking pumpkin spice intravenously. But with weather here in Austin still hanging in the mid 90's, and no sign of relief in sight (seriously, it's October. This is getting ridiculous), we're having to get our spooky vibes elsewhere. So we decided to put together our fave fall inspired posts from the app to put us in the autumnal mood!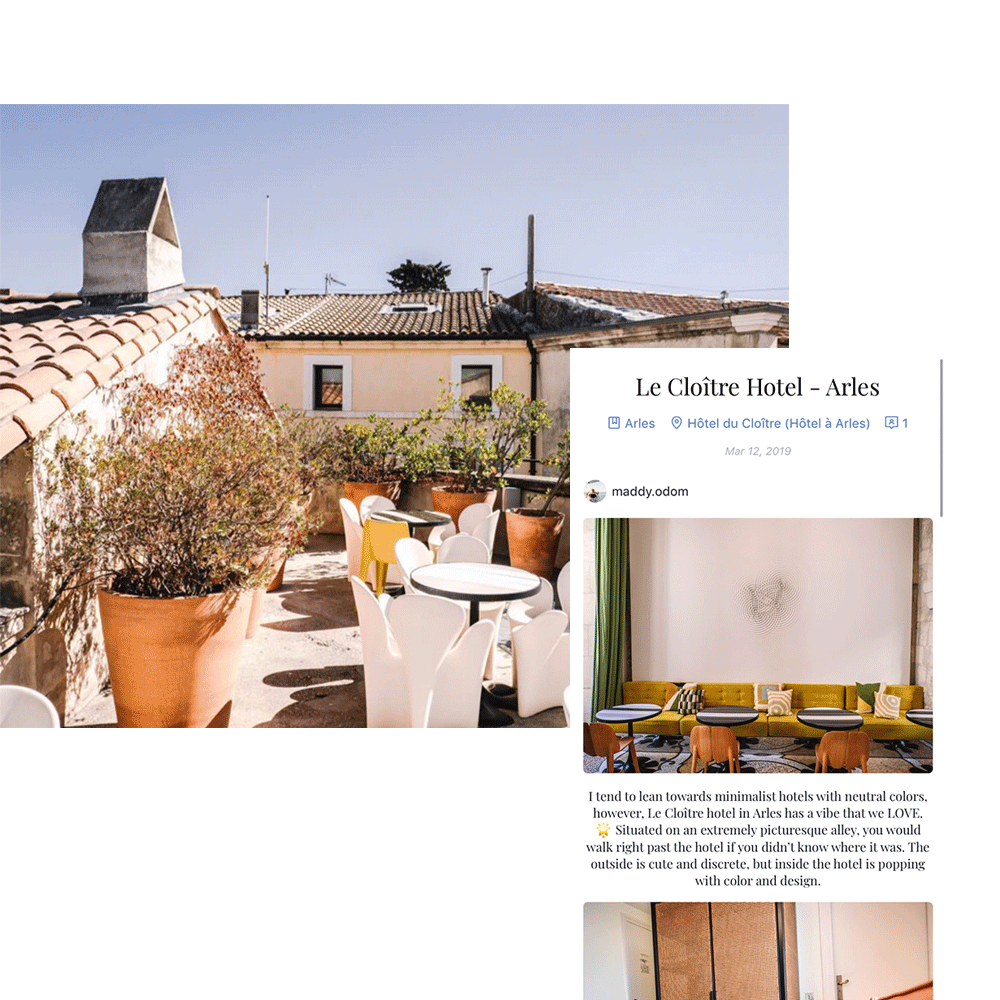 If you can't get the fall vibes outside, try bringing them in! Surrounding yourself with burnt colors and the Bath & Body Works candles in Leaves will help you get into the autumn spirit. Use this post by Maddy Odom to get some interior inspo!
The best part of fall is sweater weather, and a sweater looks better against red brick! When I think fall I always think of the American North-East (thanks Gilmore Girls). Luckily, Kylee shares my obsession and profiled all the neighborhoods in Boston. You can check that out and feel your inner Rory Gilmore here.
There is no one I love enough to wake up at 3am and fight angry soccer moms for a gift, so I like to start my x-mas shopping done early. Plus, this gives you the time to really find a personalized gift every one on your list! In this post, Maddy tells you the coolest places to find that special something for your special someone in London.
There's nothing more romantic than sipping your coffee in the corner of a darkened coffee shop, on a blustery fall day, with a heavy book in your hand while fallen crimson leaves slowly drift past the window. And London has that fall weather ambiance all year round! Here Jenna shows you where to get that fantasy when visiting the UK.
Lattes aren't the only beverage to give you those fall feelings. Spiked cider, hot toddies, and spiced wine are all Autumn must haves! So why not take a distillery tour to find the beverage best fit to you? Amy shows off this awesome distillery which produces a wide variety of the nectar of life.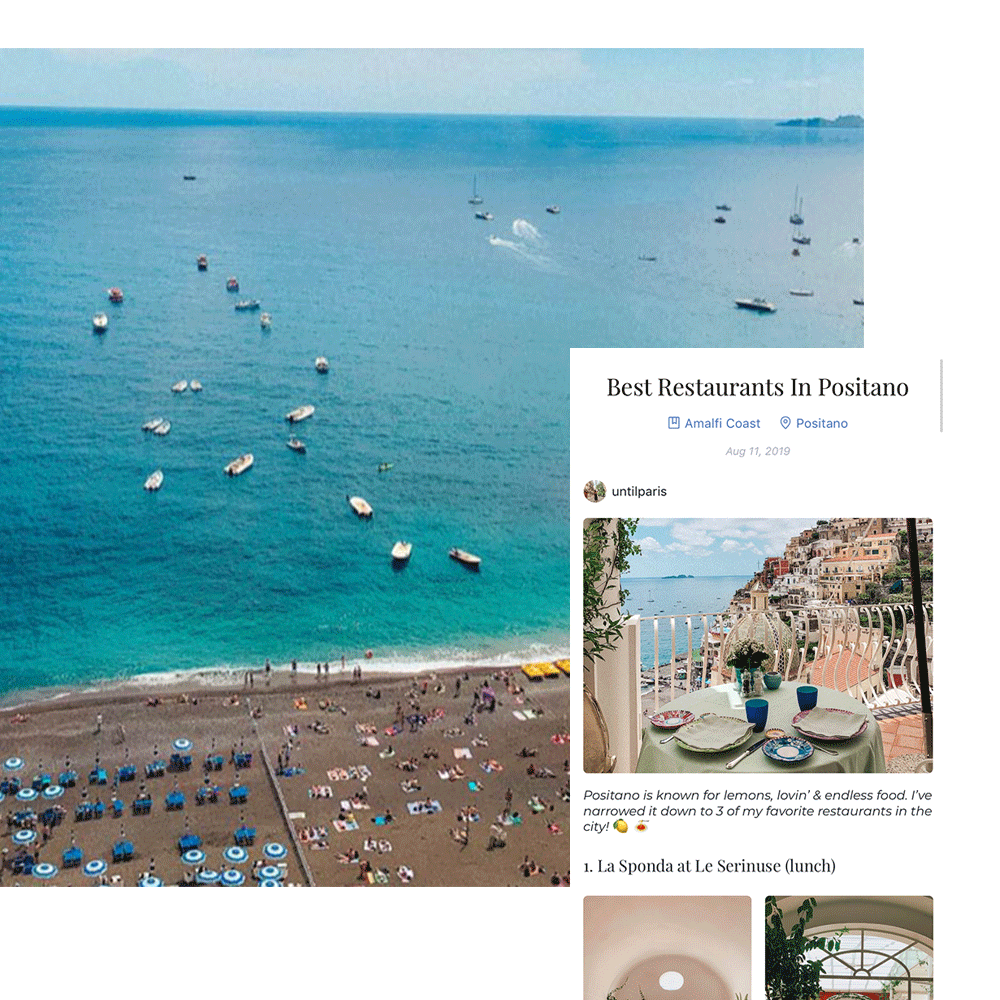 Fall is finally here, but this means we have to kiss goodbye to summer. No more late-night bon fires, weekends at the beach, or fresh fruity drinks with friends, and we cant help but feel a little wistful about it. Luckily we'll always have the memories (and the Jet Journal posts) to help us hold onto those golden feelings. Relive this amazing trip, and one of our favorite posts from this summer, with Zahra.